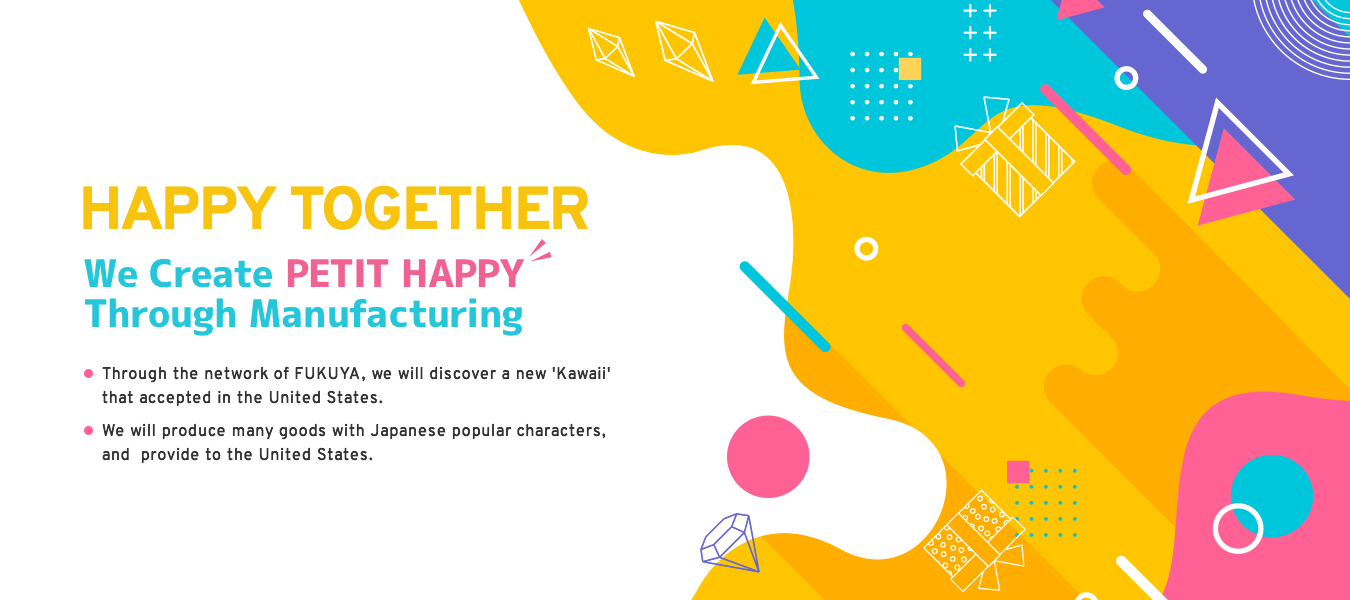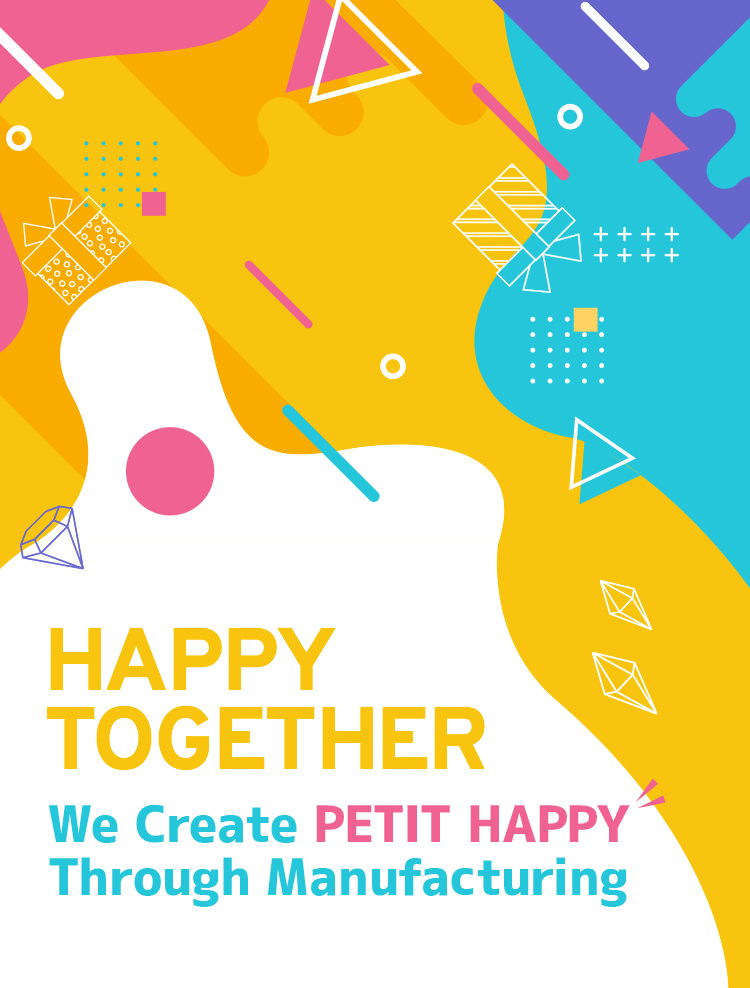 Through the network of FUKUYA, we will discover a new 'Kawaii'
that accepted in the United States.
We will produce many goods with Japanese popular characters,
and provide to the United States.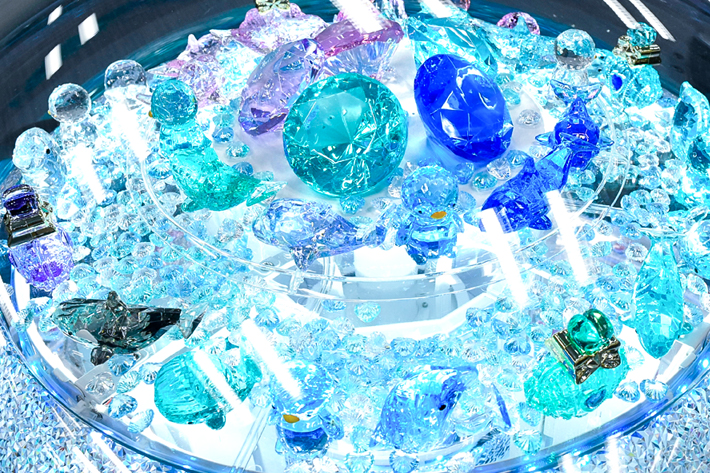 Vision
To become a unique company expands
from prize
to multi-channel through
pursuing
World-Class Originality.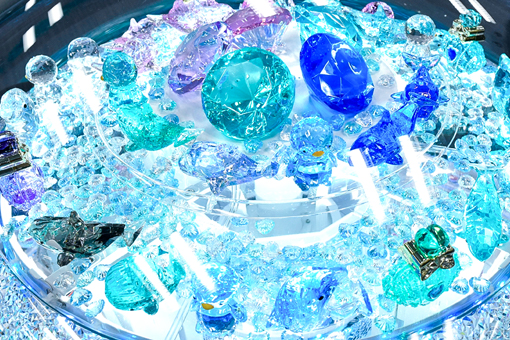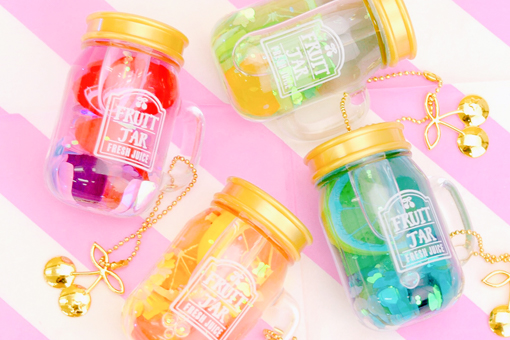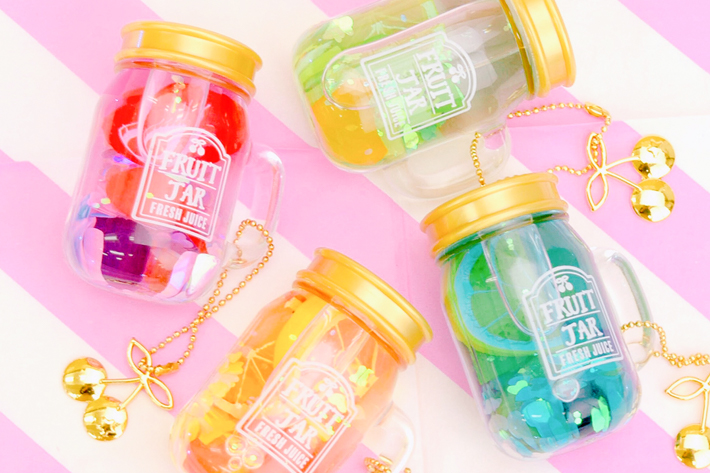 Mission
We will grasp the trends of
world standards
and distribute various products of Japanese quality
to respond
to the needs of the United States.
We will offer Japanese
'Entertaining' and 'Kawaii'
things
to the United States
to create 'NEW PETIT HAPPY'.
Our main business
Prizes for Amusement

We will create 'kawaii' prizes that evaluated in Asian country.
We can dye amusement facilities 'Kawaii'.

Souvenirs
for Theme park

We will create new standard souvenirs with Japanese style.

SP,OEM for Shopping mall
& Restaurant

We will create new attractions with blending the feature of customers with 'Kawaii'.

OEM for The Event
(Live show , Sports etc.)

We will plan products and measures unique to Japan for events in the United States.